Are you unsure if you should make a CARE Referral? Are you uncertain if your concern is appropriate for the CARE Team, or if it is more emergent? You can reach out to a member of the CARE Team or liaison office for a consultation! When in doubt, make a referral.
Any person (supervisor, staff, faculty, student, or other concerned individual) who is aware of concerning behavior is asked to discuss their concern with a member of the team. Additionally, the CARE Team has developed relationships with liaisons throughout the university. These liaisons are trained to help connect persons with core CARE Team members. 
Please see the listing below for offices you can consult with and discuss your concerns.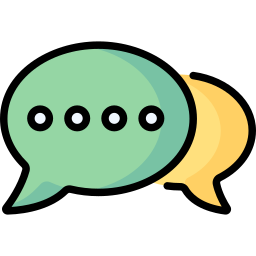 CARE Team Member Offices:
*While the University Counseling Center and Student Health Service can be resources for the reporting of concerning incidents or behavior, professionals from these offices are often limited in their ability to communicate specific information due to state laws related to confidentiality. In such a circumstance, office staff are trained to connect the reporter with other CARE Team members.