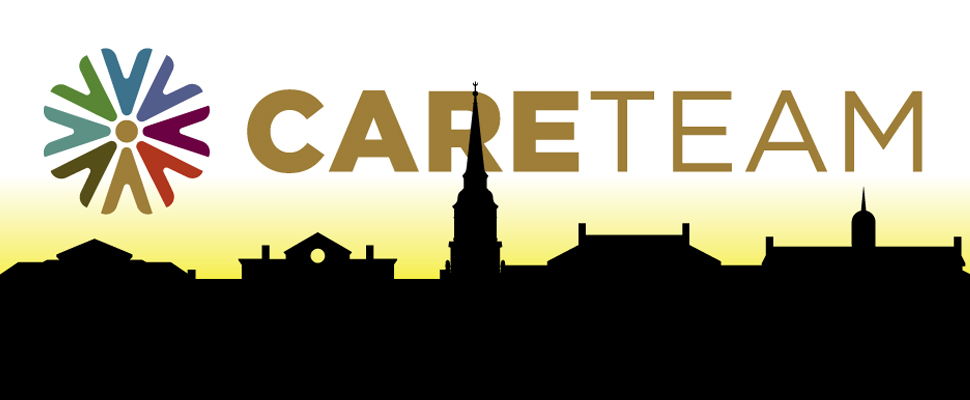 The CARE Team system empowers Wake Forest University community members or other individuals to express concern regarding a fellow Deac, incident, or behaviors by submitting a CARE referral online.
You can submit a referral for any Wake Forest student, faculty, or staff member, including yourself, to receive caring outreach and get connected with support.

A referral initiates a review by members of the CARE Team, who seeks to provide support, guidance, or other intervention to students, faculty, and staff in need and connect them with appropriate campus and community resources. 
We care about creating a supportive and safe campus environment, and helping our community members find wellness and personal success. Should you need assistance, or have concerns for a friend, colleague, or community member, please don't hesitate to reach out.

For any non-urgent questions or to make a referral, please email CARE@wfu.edu.
---
Though some of its members represent offices which are involved in crisis response, the CARE Team is not tasked with responding to emergencies.
During an emergency or if you are in need of immediate assistance or consultation, contact WFU Police 24/7 at 336.758.5911.