Because mental health is a community responsibility.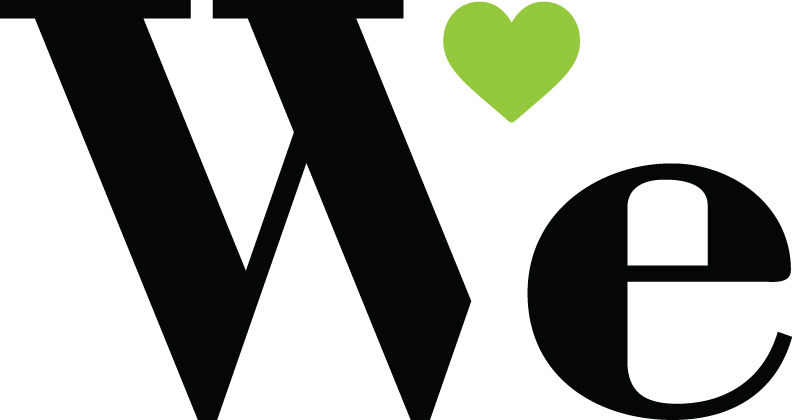 In 2023, Wake Forest University launched the We Are Wake initiative, a campaign designed to build capacity as it relates to student care and wellbeing on campus. Additionally, it promotes behaviors associated with wellbeing, increased engagement in help-seeking and other initiatives that elevate the consciousness of care on campus.
We encourage every member of our community to learn ways to elevate their consciousness of care by participating in our We Are Wake initiative through one of our CARE 101 educational programs. To learn more, visit we.wfu.edu.